ZX KEEPS THINGS MOVING
Welcome to the future. Rooted in decades of history, informed by athlete data, and driven by constant innovation, ZX equals progress.

PROGRESS IS A CONSTANT
Revolutionary technology has always put ZX at the forefront of innovation. The new ZX 2K 4D combines the supportive 3D-printed lattice midsole with the expressive mesh upper equipped with the signature ZX heel cage.
THE FUTURE IS 4D
The precision-engineered 4D midsole of ZX 2K 4D is crafted in a 3D-printing process. The fourth dimension is athlete data: 17 years of research turned liquid printing innovation into solid levels of engineered progress.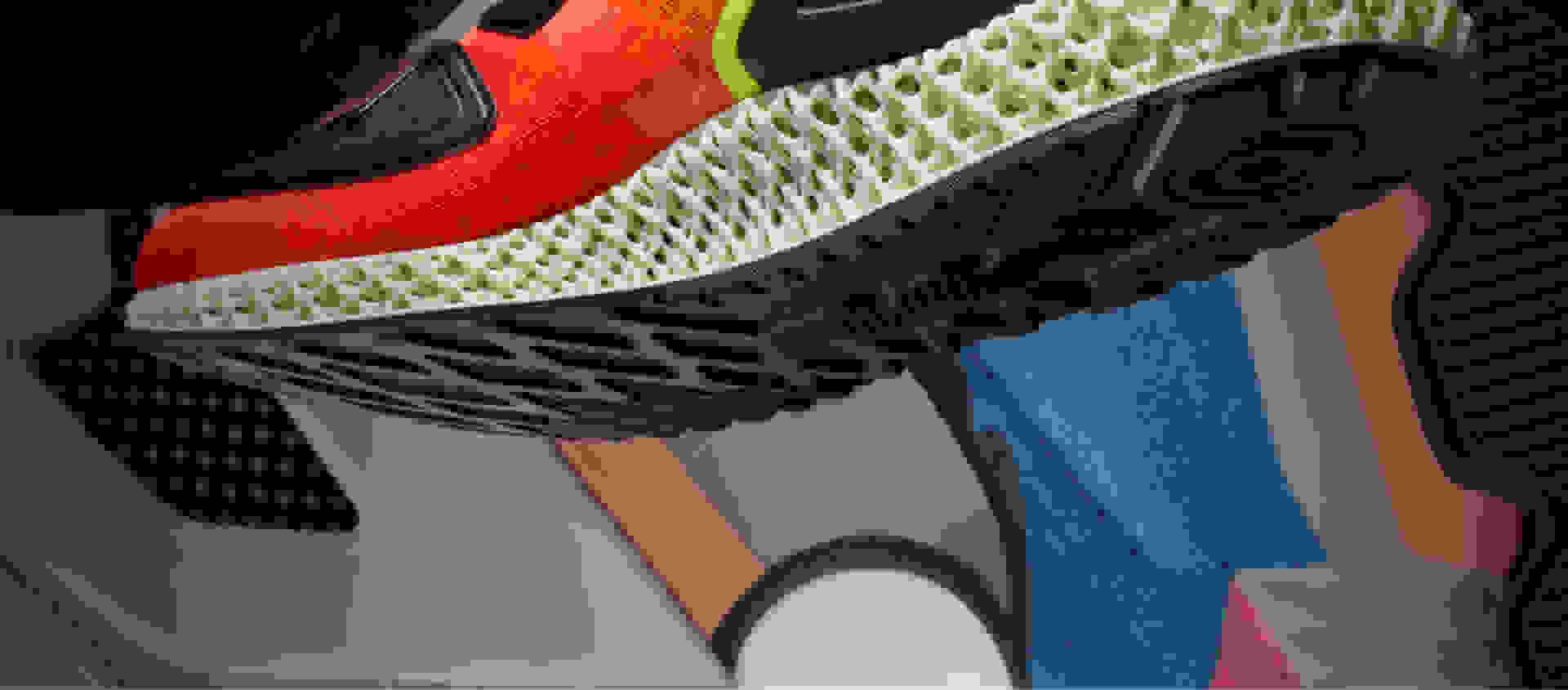 BUILT ON INNOVATION
A symbol of progress from the 80's, the innovative spirit of ZX lives at the crossroads of culture and technology. Notorious for its futuristic look, the new ZX 2K 4D continues to fuse revolutionary technology with a colourful statement.