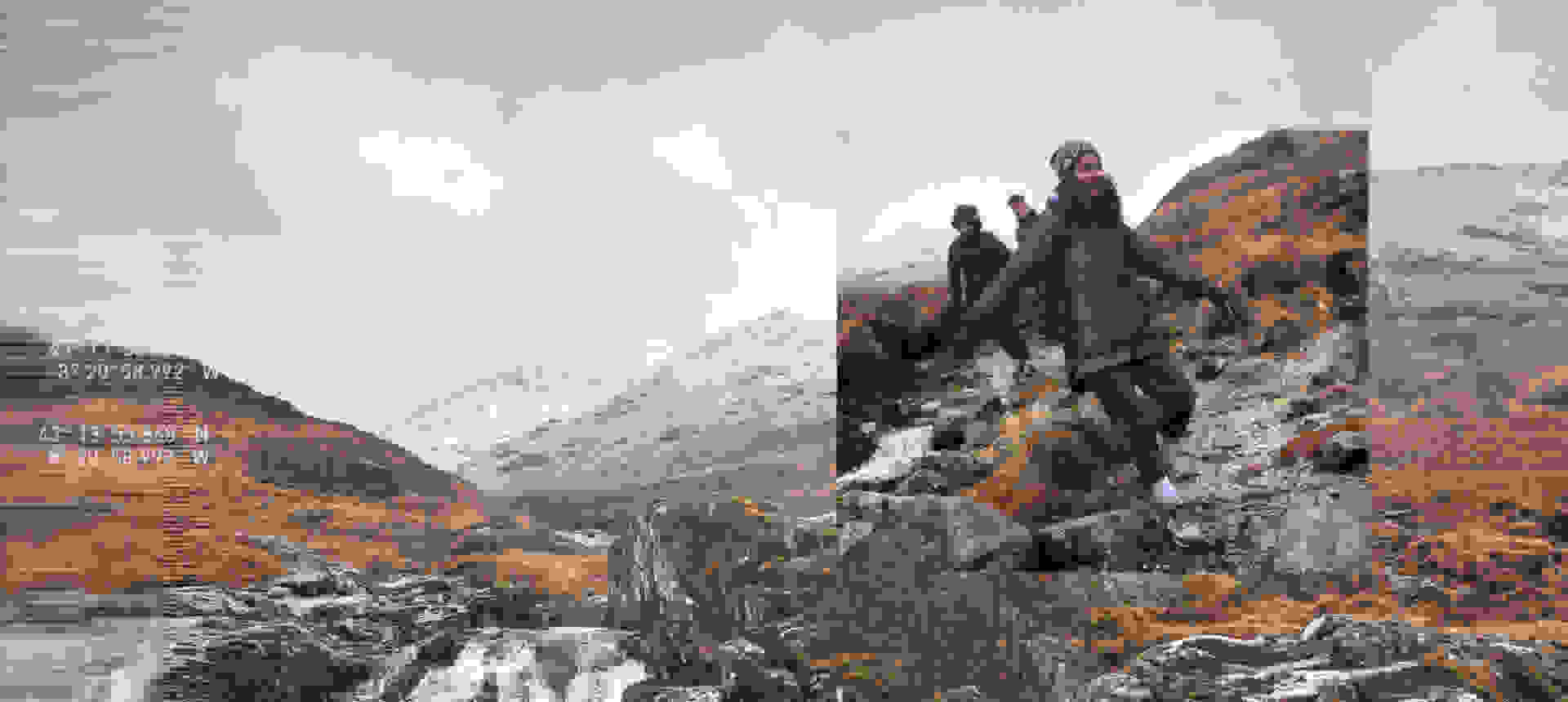 ADIDAS TERREX
Build to perform in the harshest conditions, featuring pinnacle functional materials and design.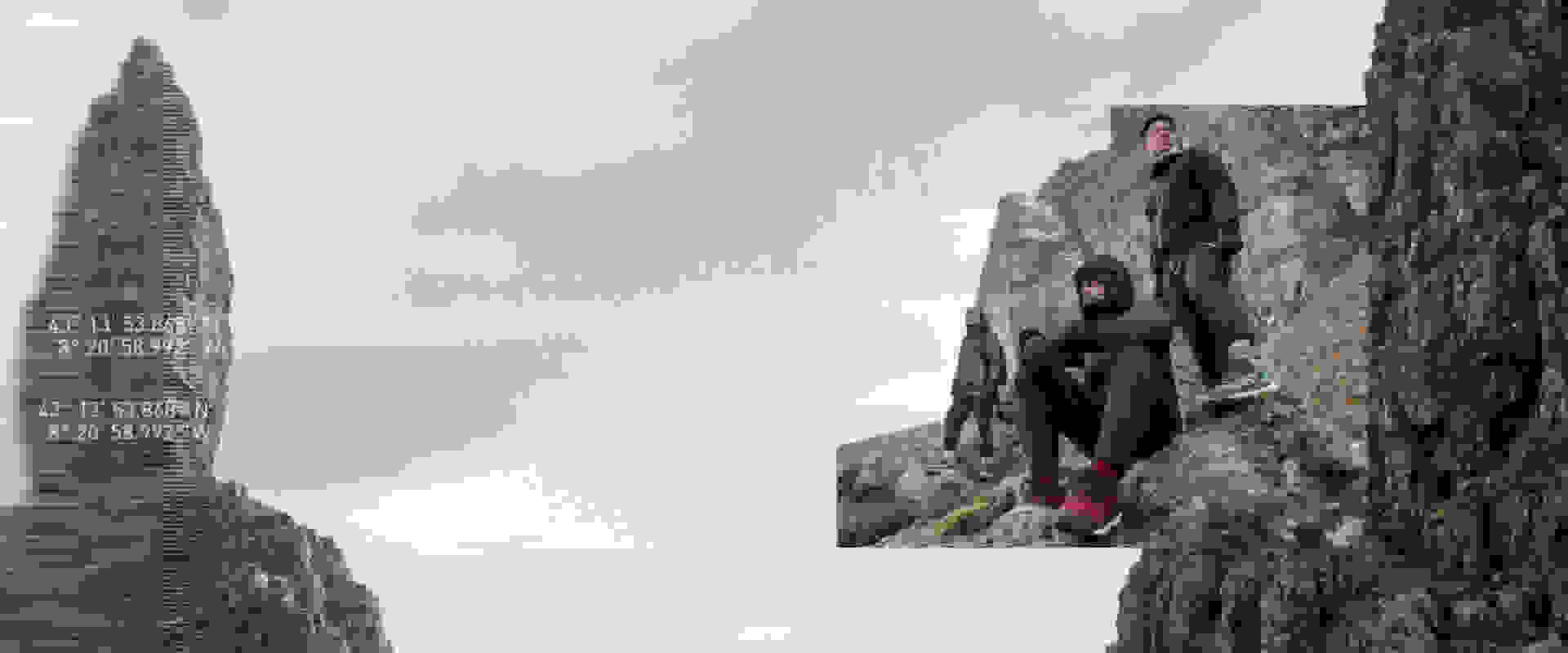 TERREX FREE HIKER REBOOTED
Now with GORE-TEX for breathable, waterproof performance.

LET MORE OUTSIDE IN
Let nature remind us to slow down, recharge and make a positive change.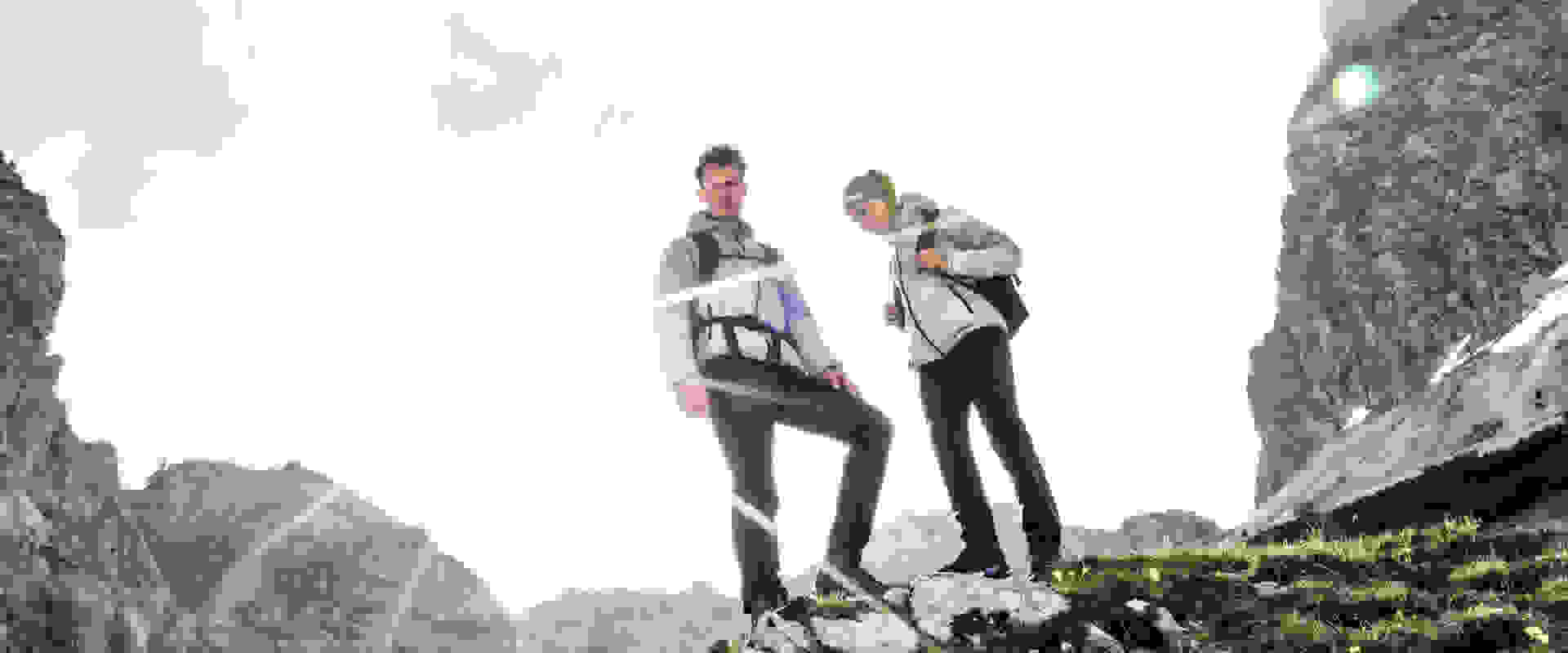 Withstand icy breezes
The ultimate insulated trail jacket with an innovative Windweave body mapping technology.

FOLLOW US